LOGOS
---
TEASER TRAILER
---
FACT SHEET
---
DESCRIPTION
Pieter Both Village is a third-person horror action-adventure game set in a rural setting of Mauritius. Our protagonist, upon returning home one day, discovers that the villagers have been infected and seeks to understand the cause of this contamination.
Explore unique and exotic locations from the island of Mauritius
Storyline based on a local Mauritian folktale
Encounter never-seen-before zombies and infected fauna
Compelling storyline with an ever-changing environment
Action focused adventure with weapons and hand combat system
HISTORY
Pieter Both Village is based on the folktale of Pieter Both Mountain where the developer, Vipin Dhunnoo, attempted to raise awareness of the rich Mauritian folklore, via a new medium for storytelling. The game has been self-funded and entirely made by a one person team, from music, modelling and level design. The multi-platform release of this game will be on PC and Android systems.
SCREENSHOTS
GIFs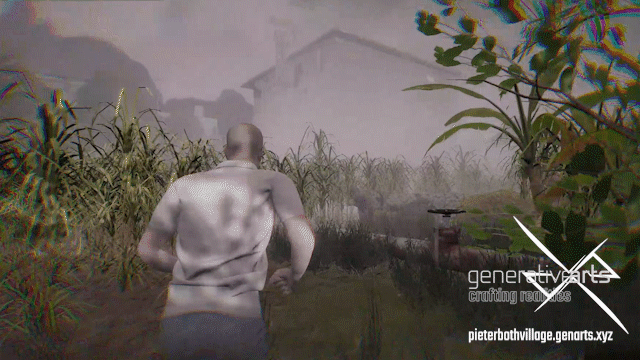 ---